Carpet
Carpet is one of the most widely used floor coverings in interior design, which has been of interest to many designers from the past due to the comfort and easement it has in the living space. Because of its color, diversity in design and model, Carpet is usually the first choice in design floors of residential, office, hotel and etc.
In fact, the variety of design in carpets makes it easy to match any kind of furniture and decor, and it creates harmony which makes the living space more enjoyable.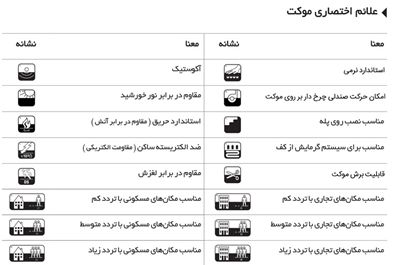 No products were found matching your selection.